From the top-down or the ground-up
A strategic technology consulting firm
We specialize in creating and implementing business and I.T. solutions.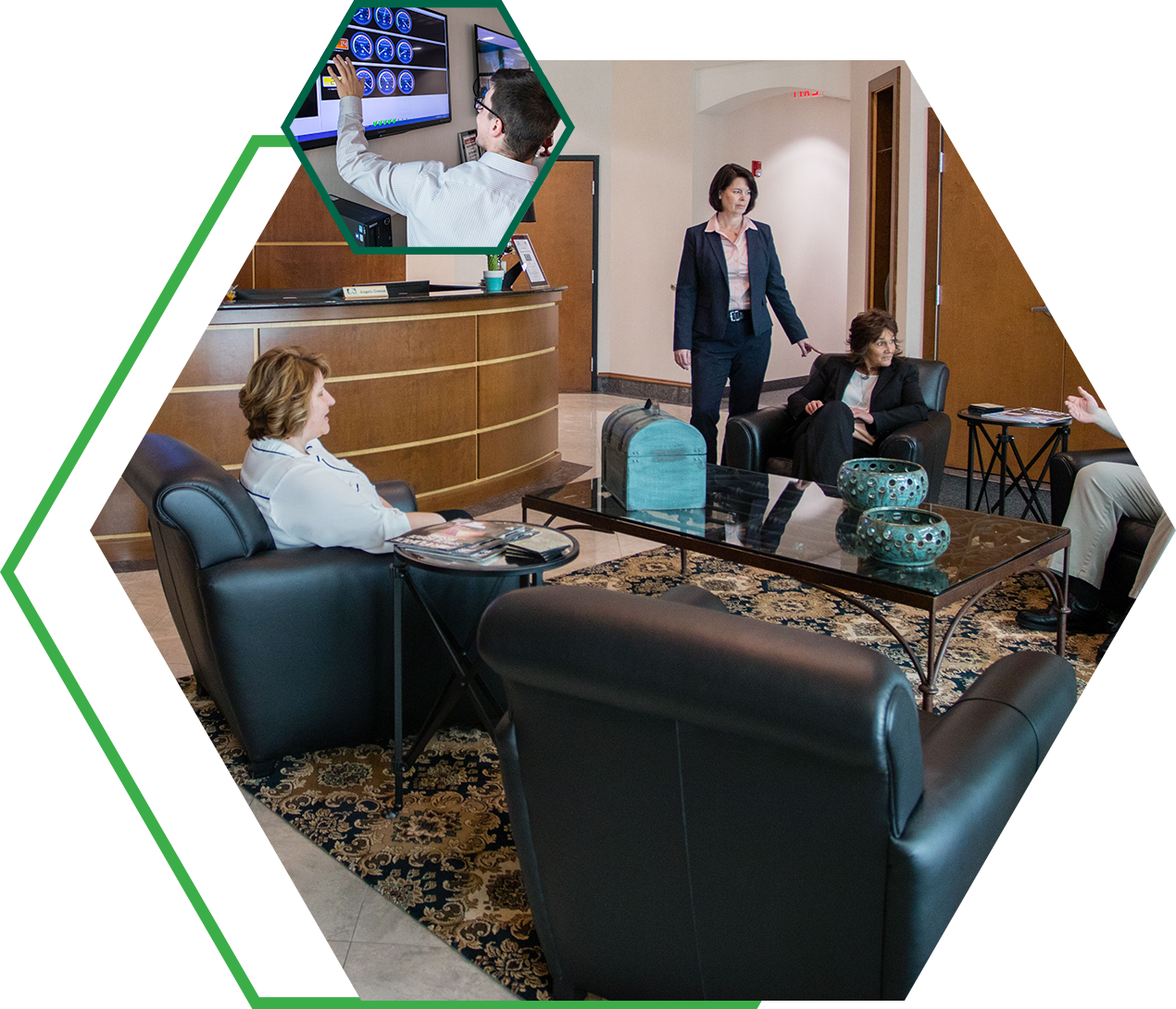 Every Step.
Every Decision.
Success through client focus and partnership
The Greentree Group is a family-owned business headquartered in Beavercreek, Ohio. We've been laying the foundation of our company culture for almost 30 years.
We are problem solvers who aren't afraid to jump right in when a project needs more than just expertise and credentials. Our team knows going above and beyond is just our company's status quo because, at the end of the day, your success is our ultimate metric. We're with you. Every Step. Every Decision.
Learn More
Career
Opportunities
Our employees are our foundation
The Greentree Group is always looking to hire people with the right attitude, integrity, and level of responsibility to lead from the ground up and dive right in. We want people whose values align with ours - who believe in doing the right thing, every time.
We only hire the best, which means you only work with the best.
Open Positions
Back To
Business I.T.
Climbing to the top takes focus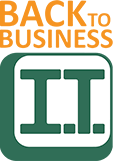 Back To Business I.T. is a managed services solution that keeps your technology running and up-to-date. Best of all, we allow you to focus on your business. We provide the peace of mind that your business is secure and functioning properly.
Learn More
Established Success
Technical and professional certifications
The Greentree Group is a Microsoft Certified Partner, and our people hold many other technical and professional certifications. We've also earned the coveted Better Business Bureau Eclipse Integrity Award, as well as being named one of the top three national honorees of the International Torch Award for Marketplace Excellence. But these recognitions are more than just passing accomplishments. We treat them as a promise to deliver efficient, knowledgeable, respectable service, and a promise that our team will always be capable, flexible, and talented.