About Us
Three generations of helping clients achieve success through our solutions
OUR CORE VALUES & MISSION
Drive everything we do
The Greentree Group is a proven solutions provider that successfully develops and executes strategic and tactical solutions for federal, state, and commercial clients. As a family-owned company, our values drive our approach and our people. We've built a great reputation on 30 years of operating with consistency and transparency.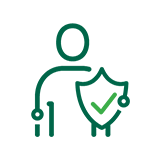 Integrity
It's the foundation for how we treat our clients, employees & vendors. We are honest, ethical & accountable in everything we do.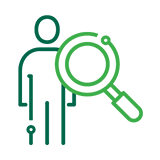 Client Focus
Our worth can only be found in our ability to help clients improve their business. We focus on client needs & help them succeed.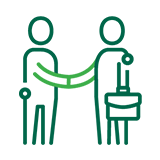 Client Partnering
We work with clients as a valued part of their team. We enjoy healthy relationships based on communication, mutual trust & respect.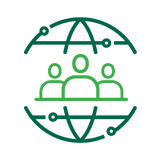 Employee Welfare
Our people are the only "product" we. We work hard, yet care about each other & our families. We strive to improve the quality of our lives.











Three
generations
Family-owned and operated
The foundation of our culture was built in 1993 when Sam Greenwood founded The Greentree Group. Soon after, his son Travis joined him. 11 years later, Travis' son Tyler came on board to help with the company. Sam is no longer with us, but Travis continues running the business as President and CEO, while Tyler serves as Vice President and runs Back To Business I.T., a commercial brand of The Greentree Group offering managed I.T. services.
The Greentree Group's continued success results from working closely with our clients. Every Step. Every Decision.
OUR EXECUTIVE TEAM
Guided by expertise, integrity and transparency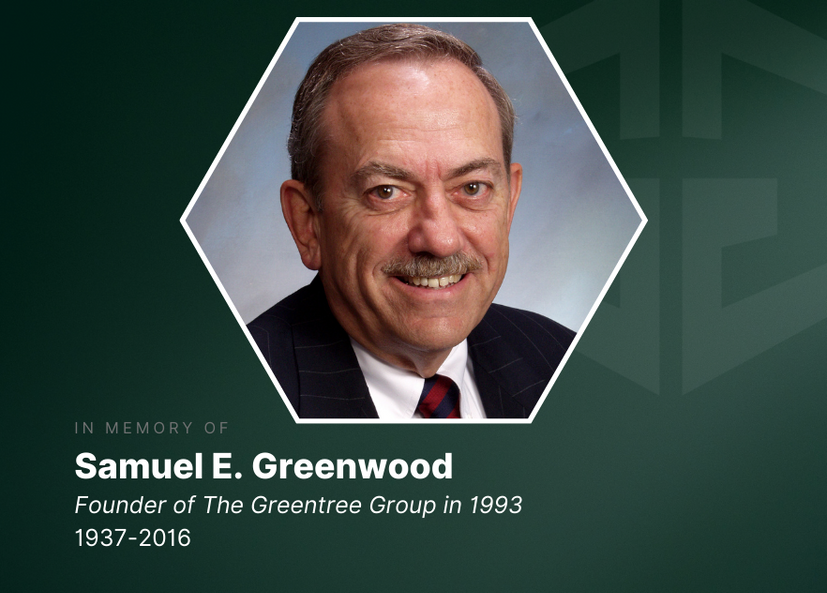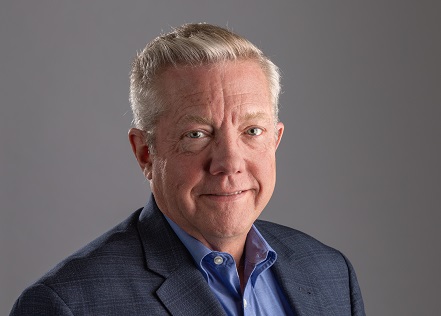 Travis G. Greenwood
President & CEO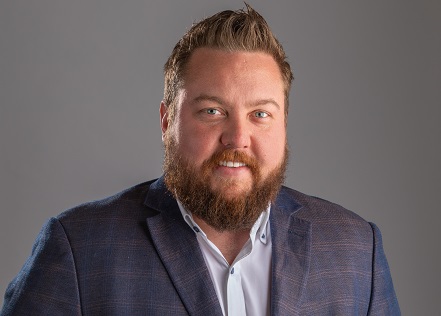 Tyler Greenwood
Vice President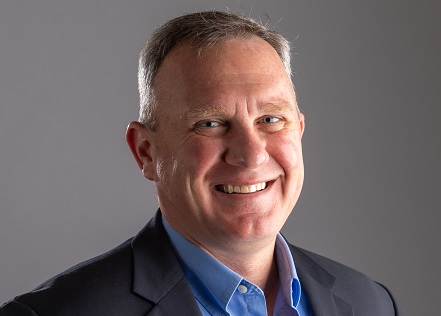 Chris Jones
Chief Business Officer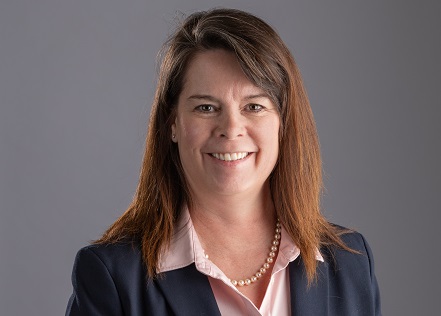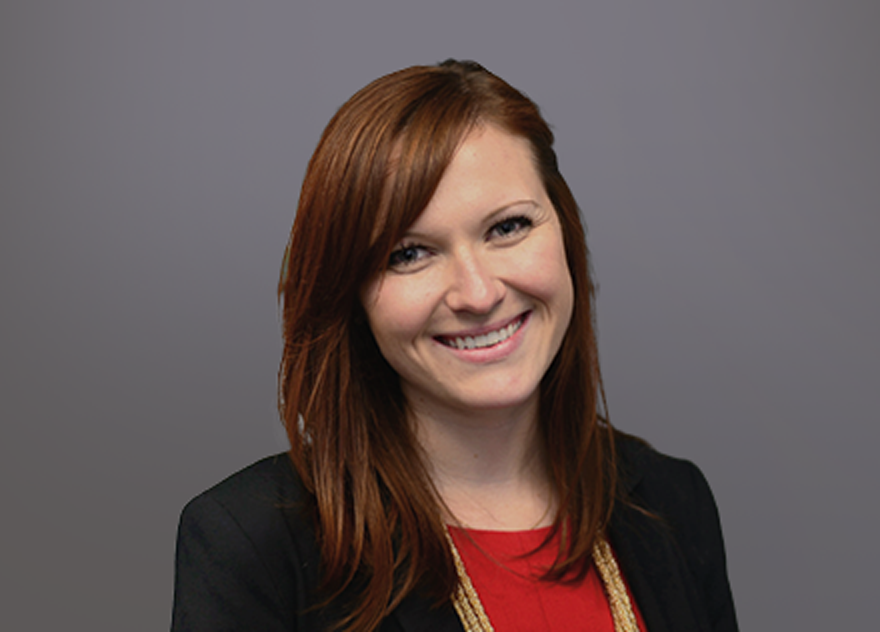 Ellison Williams
Principal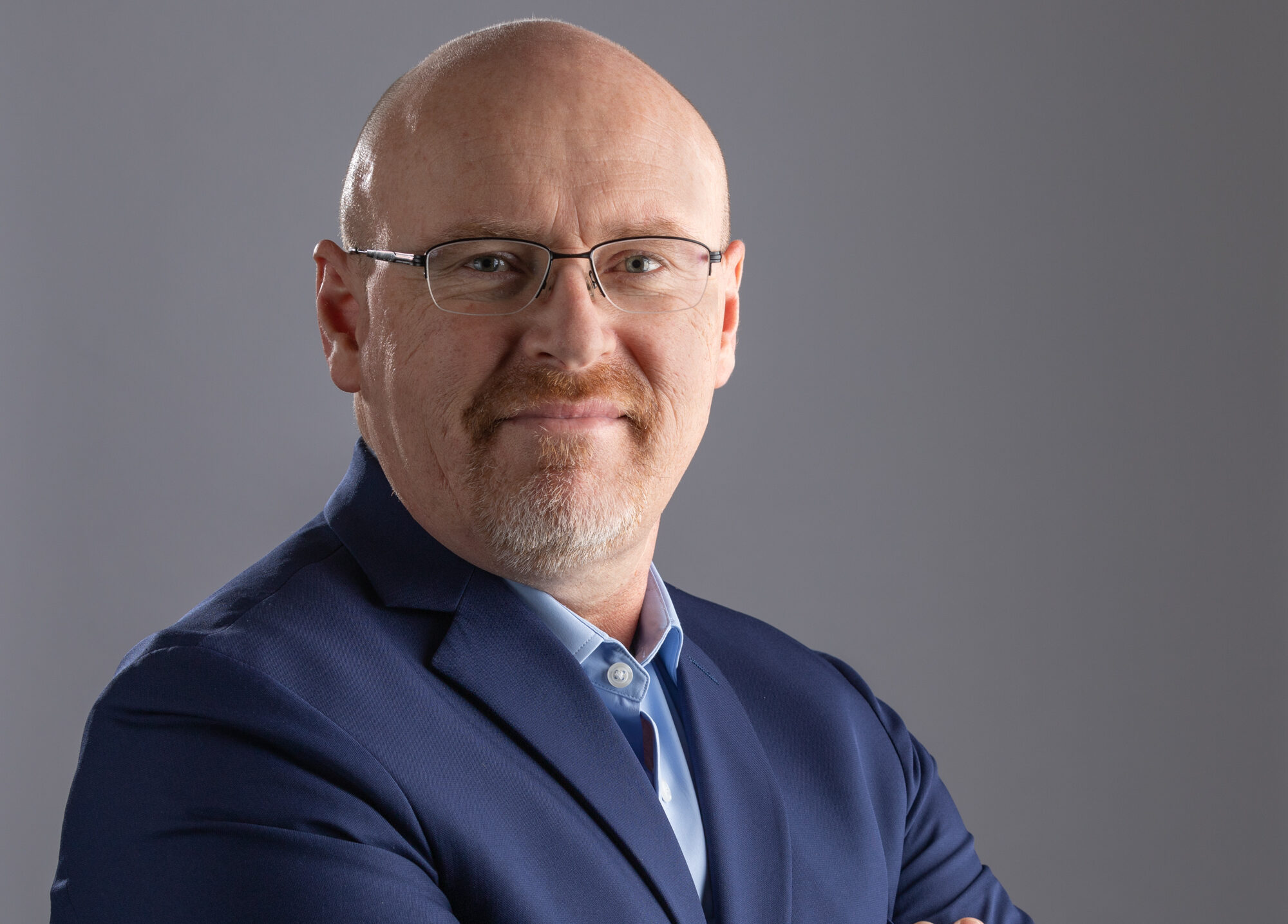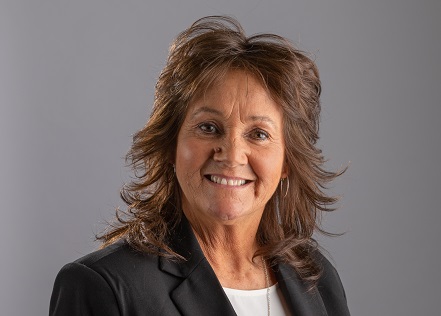 Tammy Whitaker
Corporate Business Manager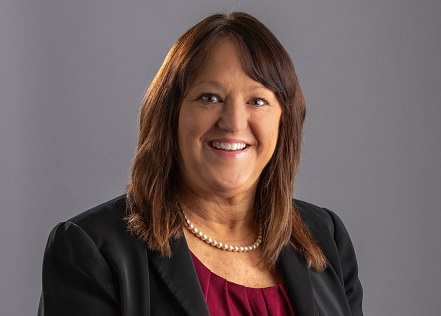 Joan Davis
Human Resources Manager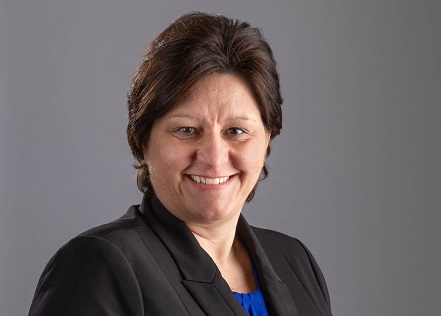 Jennifer Shaefer
Contracts Manager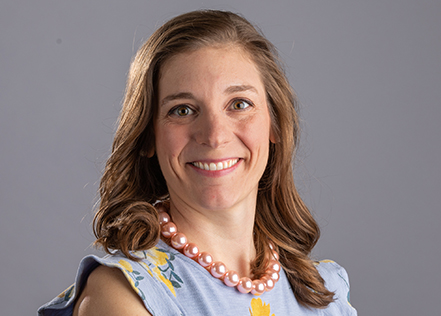 Amanda Greenwood
Quality Manager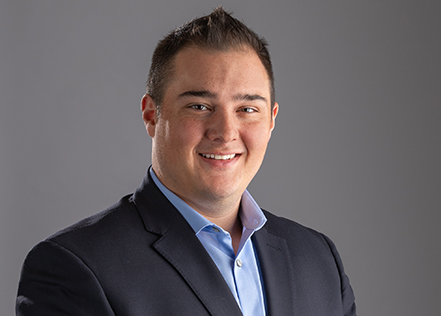 Matt Suber
Special Projects & Marketing Manager